Offer for
Retails 
PACKAGED PLANTING STOCK, FERTILIZERS AND OTHER GARDENING ACCESSORIES FOR RETAILERS
With more than 4 million plants annually sold, Yurta Prod is a leader on the Romanian market in providing planting stock and gardening accessories.
Having in mind the specific needs of professional and hobby gardeners, we offer a wide variety of products, from roses, fruit trees and berry shrubs to ornamental shrubs and trees, greenhouses, flowering bulbs, seeds a.s.o.
The range of products gets wider every year, with attractive and quality packaging containing necessary and specific information for their successful use.
Our products are available depending on the season:
– Plants with packaged roots or in small pots, bulbs – available only in periods of vegetative dormancy (autumn, spring).
– Plants in containers (2-10 l pots), hobby and professional greenhouses, garden fertilizers, seeds, hotbeds and other gardening accessories – available all year round.
– Making sure ISO 9001 standards are met, our products are aimed both for the supermarket chains and individual retailers. Keeping in mind the specific requirements of our parteners, we are present on domestic and external markets too.
On national level, we co-operate with and represent the following companies:
– Agrecol – one of the best producers of fertilizers for outdoor and indoor plants in Europe,
– Rosen Tantau – breeding and selection of rose varieties in Germany
– Florex  – one of the largest producers and retailers of packaged flowering bulbs
To start a successful co-operation, call us!
Different varieties of roses, both for cut flowers and climbers, creepers, mini and standard roses, classical and new varieties bred at Rosen Tantau of Germany, produced in the Yurta nursery.
| | |
| --- | --- |
| | Vegetative dormancy (spring, autumn) |
| | All year round |
| Packaging | Available |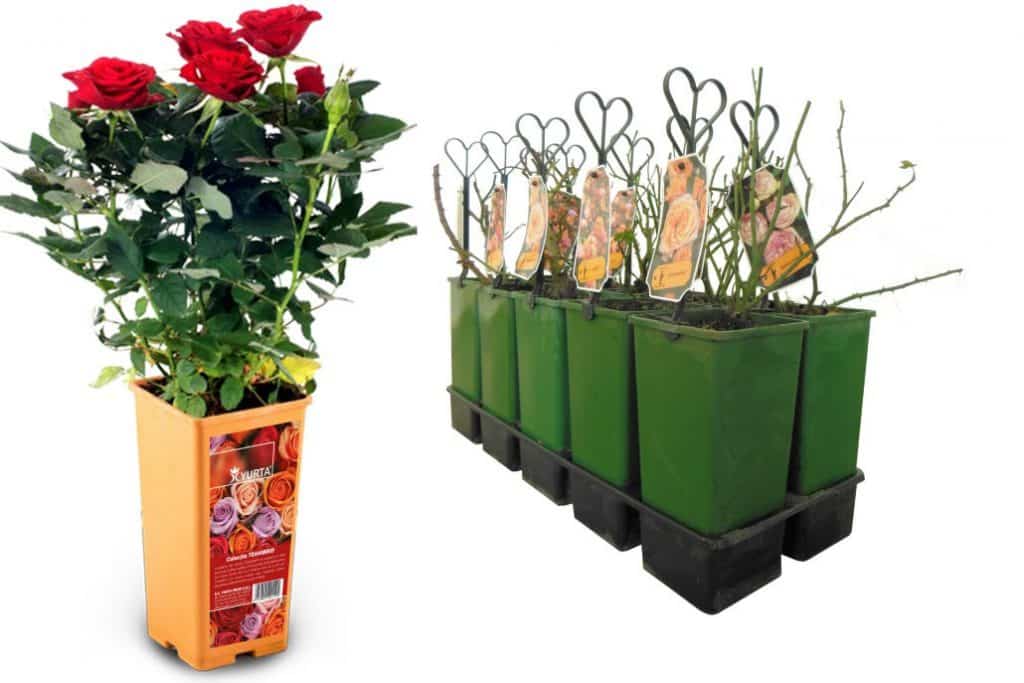 A wide variety of plants with decorative forms, flowers, fruits or colors, to provide hedges or cover pergolas and walls. Known varieties and rarities in different types of packaging.
| | |
| --- | --- |
| | Vegetative dormancy (spring, autumn) |
| | All year round |
| Packaging | Available |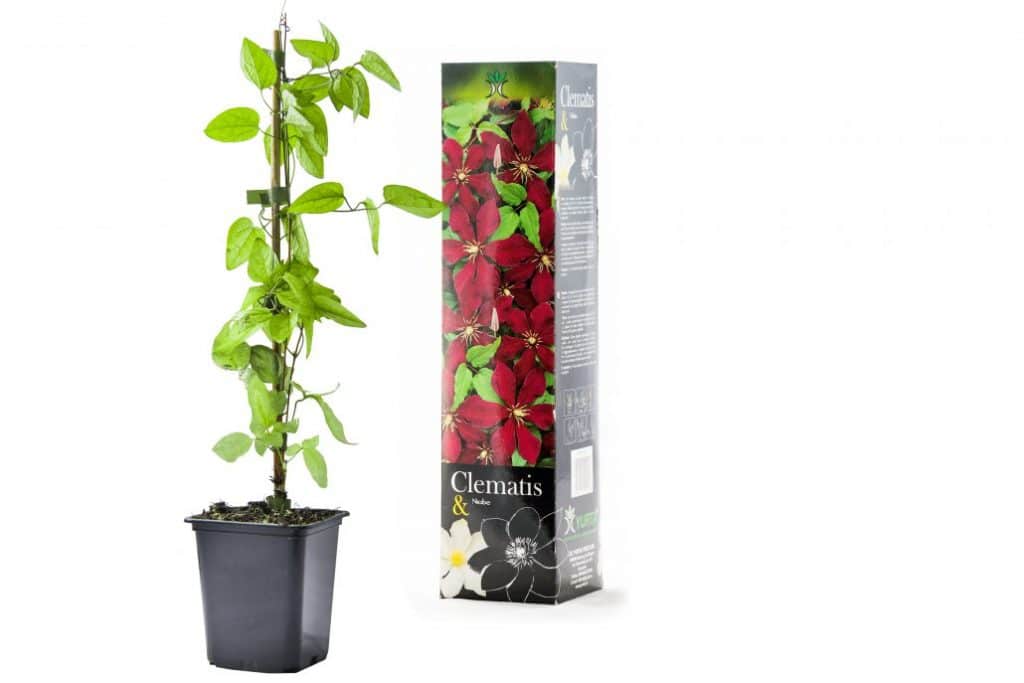 From lilacs to grafted willow trees, we offer many varieties of saplings of ornamental trees for public green areas and for your gardens.
| | |
| --- | --- |
| | Vegetative dormancy (spring, autumn) |
| Packaging | Availabile |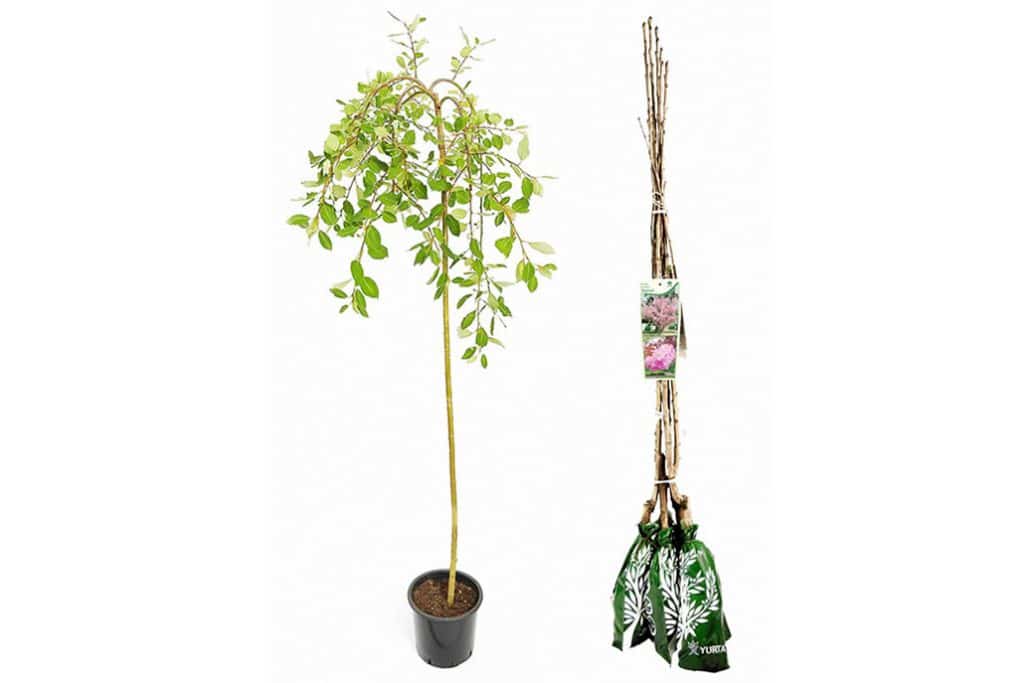 More than 200 varieties of naturalized fruit trees (apple, pear, quince, apricot, peach, sweet and sour cherry, plum, nut, mulberry a.s.o.), for all soils and ripening periods, classical and columnar forms, Romanian varieties and rarities.
| | |
| --- | --- |
| | Vegetative dormancy (spring, autumn) |
| | All year round |
| Packaging | Available |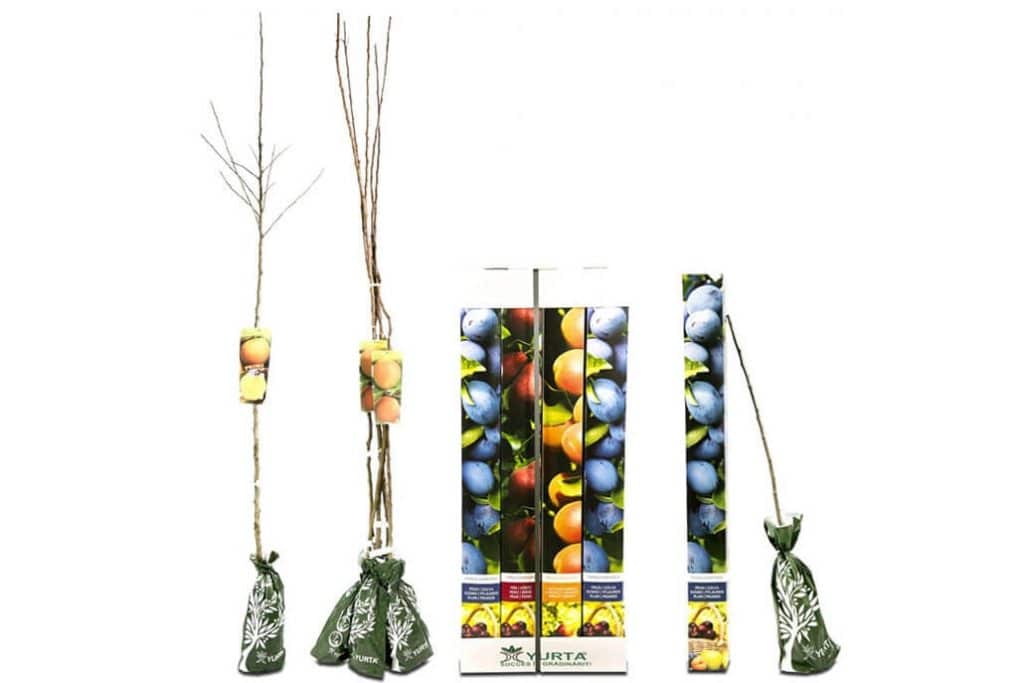 Gooseberry, blueberry, currant, blackberry, raspberry a.s.o. – a wide range of local and naturalized varieties in simple and elegant packaging
| | |
| --- | --- |
| | Vegetative dormancy (spring, autumn) |
| | All year round |
| Packaging | Available |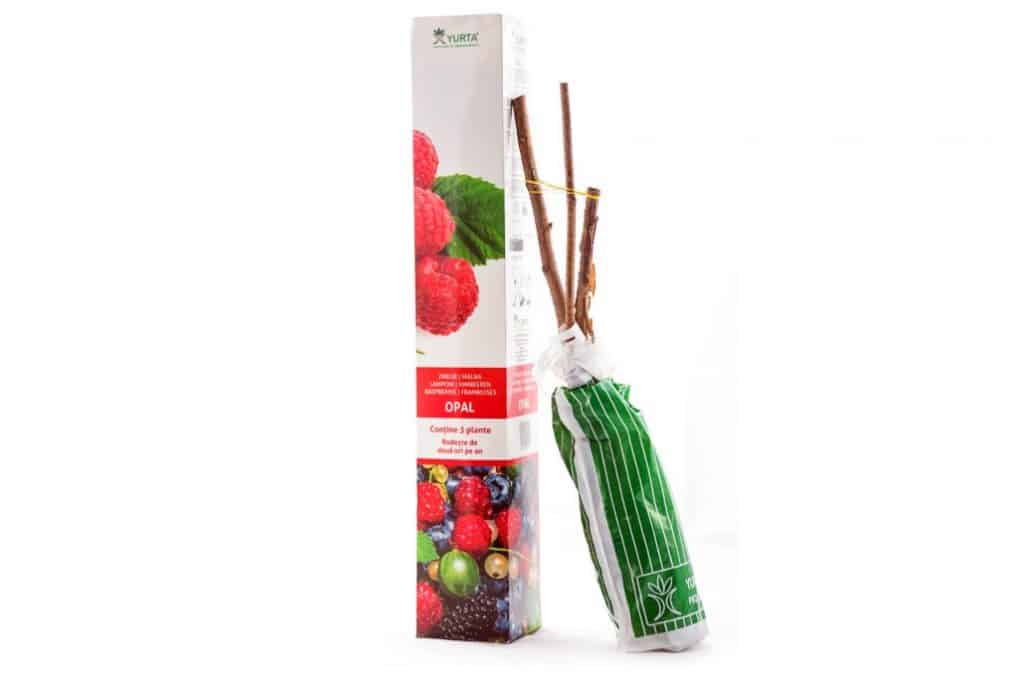 Numerous grapevine varieties for table and wine, both internationally reputed and local Romanian varieties
| | |
| --- | --- |
| | Vegetative dormancy (spring, autumn) |
| | All year round |
| Packaging | Available |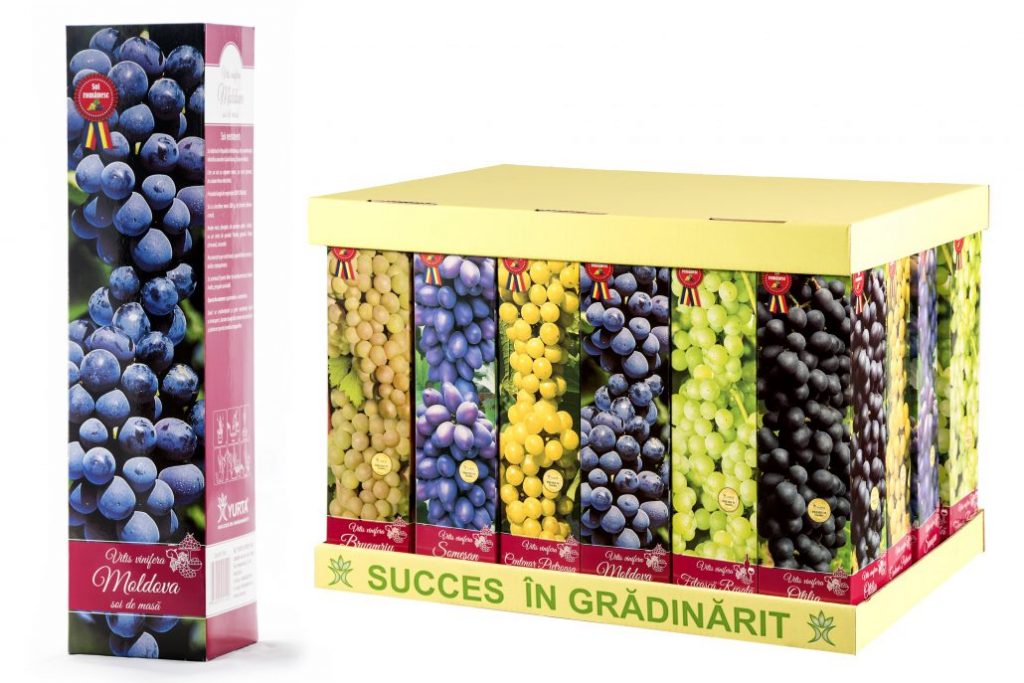 Unavoidable and practical products for indoor and outdoor gardening. We offer flowering bulbs and rhizomes, herbs, planting kits and hotbeds, for which we can provide hobby and professional greenhouses for replanting